56-74 Station St
Nunawading, Victoria
Mixed-use development
Situated on the 4.9ha site of the historic Daniel Robertson brickworks, this mixed-use development features mixed-use townhouse and apartment residences.
Located approximately 20km east of the Melbourne CBD the , This prominent site is centrally with a short walk to the Nunawading station, the Whitehorse Road shopping precinct, and 2.5km to Forest Hill Chase Shopping Centre.
This estate features 173 townhouses and 180 apartments on 49,060 square metres of land. Permits for stage one has been obtained by council.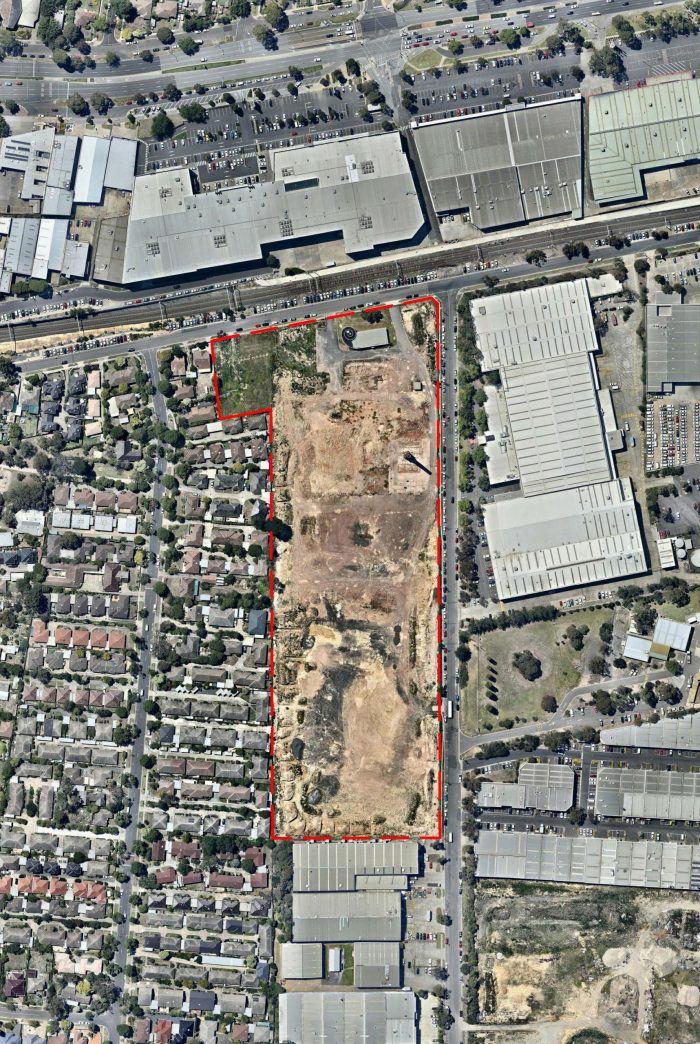 Download Floor Plans